The    Sarnia   Bluewater     

  Chordsmen   is   an   all  male 

  acappella singing group 

  located in Sarnia, Ontario,   

  Canada. We are the Sarnia   

  Chapter of the International   

  Barbershop Harmony Society,  

  the largest choral society 

  in the world.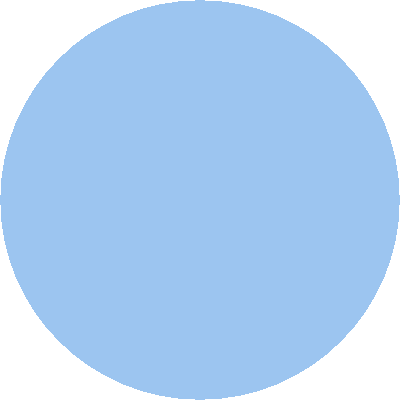 We meet every Tuesday night, from 7:00 pm to 9:30 pm at All Saints Anglican Church's parish hall (corner of Vidal Street and Charlotte Street in Sarnia). If you are interested in finding out more about us, attending as a guest at one of our practices, what it would take to become a member of this fine organization or book the chorus or quartets to perform, Contact David Crosbie 226-402-3060.

 \

 Men, come out and be our guest! Visit the Bluewater Chordsmen any Tuesday night! No previous singing experience required, no ability to read music needed, NO AUDITIONS and no obligation or expectation for a guest to become a member of the Bluewater Chordsmen. Singing is healthy, singing is fun, singing makes memories. Come out and give singing a try in a welcoming, fun and non threatening environment. There is a seat waiting for you!!

                                                                                                                                          We hope you will come out and support our charity garage sale Saturday June 29th at New Horizons Community Church, 383 Russell Street in Sarnia. The event will be held in the gym and run from 9am until 1pm. Hope to see you there.