The    Sarnia   Bluewater     

  Chordsmen   is   an   all  male 

  acappella singing group 

  located in Sarnia, Ontario,   

  Canada. We are the Sarnia   

  Chapter of the International   

  Barbershop Harmony Society,  

  the largest choral society 

  in the world.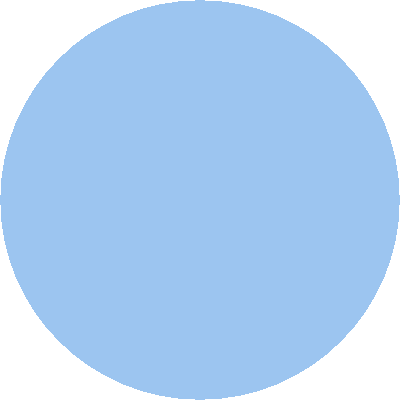 We meet every Tuesday night, from 7:00 pm to 9:30 pm at All Saints Anglican Church's parish hall (corner of Vidal Street and Charlotte Street in Sarnia). If you are interested in finding out more about us, attending as a guest at one of our practices, what it would take to become a member of this fine organization or book the chorus or quartets to perform, Contact David Crosbie 226-402-3060.

 \

 Come out and be our guest! Visit the Bluewater Chordsmen any Tuesday night starting! Our practices start at 7pm and end at 9:30pm. Practices are held at All Saints Church. No previous singing experience or ability to read music needed. NO AUDITIONS and no obligation or expectation for a guest to become a member of the Bluewater Chordsmen. We are also looking for soloists and people that play instruments. Come out and give singing a try in a welcoming, fun and non threatening environment. There is a seat waiting for you!!

Please be advised that due to the Covid 19 Pandemic the Bluewater  Chordsmen have been forced to cancel their Sunday May 3rd show at the Imperial Theatre. We are now looking at a potential Spring 2021 date for the show and will let you know as soon as we have an update. A lot depends on how long the Pandemic and it's ramifications last. Stay safe and stay healthy!