The    Sarnia   Bluewater     

  Chordsmen   is   an   all  male 

  acappella singing group 

  located in Sarnia, Ontario,   

  Canada. We are the Sarnia   

  Chapter of the International   

  Barbershop Harmony Society,  

  the largest choral society 

  in the world.

Our annual Christmas Benefit Concert is Sunday December 3rd, 2pm at Central  United   Church in Sarnia. Featured will be the Accidentals, Sisters of Choice and the Lambton Central Secondary School "Jazz Attack." The Bluewater Chordsmen and their quartets and ensemble the Briarfield Boys will also perform. Freewill donations at the door with proceeds going to the St Joseph's Hospice. Hope to see you there!!!

​rd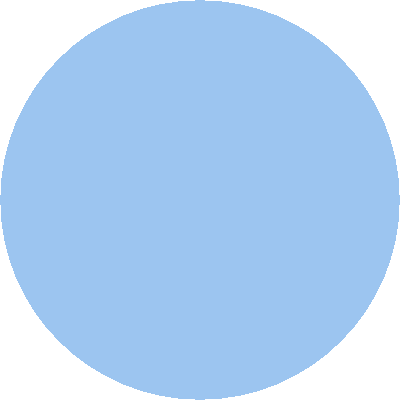 We meet every Tuesday night, from 7:00 pm to 9:30 pm at All Saints Anglican Church's parish hall (corner of Vidal Street and Charlotte Street in Sarnia). If you are interested in finding out more about us, attending as a guest at one of our practices, what it would take to become a member of this fine organization or book the chorus or quartets to perform, Contact Dave Crosbie 519-339-9927