The    Sarnia   Bluewater     

  Chordsmen   is   an   all  male 

  acappella singing group 

  located in Sarnia, Ontario,   

  Canada. We are the Sarnia   

  Chapter of the International   

  Barbershop Harmony Society,  

  the largest choral society 

  in the world.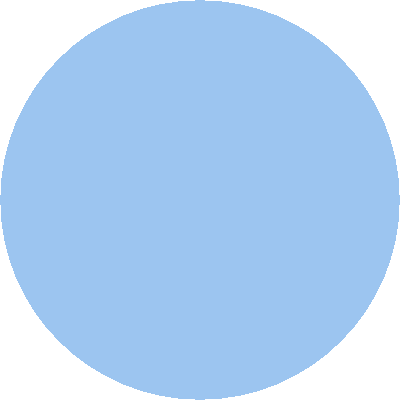 We meet every Tuesday night, from 7:00 pm to 9:30 pm at All Saints Anglican Church's parish hall (corner of Vidal Street and Charlotte Street in Sarnia). If you are interested in finding out more about us, attending as a guest at one of our practices, what it would take to become a member of this fine organization or book the chorus or quartets to perform, Contact David Crosbie 226-402-3060.

​Do you know any men out there that are sick of this pandemic and are looking to try something new? The Bluewater Chordsmen are practicing virtually via Zoom on Tuesday nights at 7pm. Our virtual practice consists of a time of fellowship and a time of singing including a warm-up, review of repertoire songs, work on new songs all with learning CDs and other interesting music related elements. You can get to see what we do in the comfort of your own home. So guys why not try us out. Just all David at  226-402-3060 and he can email you the link to join us!

Due to the current Covid 19 restrictions the Bluewater Chordsmen are unable to offer "Singing Valentines" this year. We do plan to offer the program again starting in 2022. We thank you for your past support of our program and look forward to singing "in person" again as soon as conditions allow..