The    Sarnia   Bluewater     

  Chordsmen   is   an   all  male 

  acappella singing group 

  located in Sarnia, Ontario,   

  Canada. We are the Sarnia   

  Chapter of the International   

  Barbershop Harmony Society,  

  the largest choral society 

  in the world.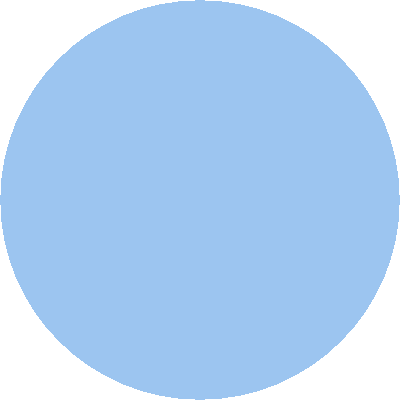 We meet every Tuesday night, from 7:00 pm to 9pm at All Saints Anglican Church's parish hall (corner of Vidal Street and Charlotte Street in Sarnia). If you are interested in finding out more about us, attending as a guest at one of our practices, what it would take to become a member of this fine organization or book the chorus or quartets to perform, Contact David Crosbie 226-402-3060.

​Hi Everyone!!!! Practices have resumed 7pm every Tuesday at All Saints Anglican Church in Sarnia. Now would be an excellent time to consider being part of our group or at least giving it a try. Men of any age and any musical singing ability are welcome and you do not need to know how to read music! Please give it some serious thought. Singing is fun and healthy for you and you will not find a friendlier bunch of guys than those in the Chordsmen. If you or someone you know wants to come out and listen or hum a few bars let David Crosbie know. Call 226-402-3060

Please come and see our annual show Sunday June 4, 2023 at the Sarnia Library Auditorium. Concert starts at 2pm. Guest Entertainment will be the Lambton Youth Choir. Tickets available for sale at the door or from Bluewater Chordsmen members. There is no reserved seating. Call David at 226-402-3060 for tickets or further information.​

Do you have a business and want to promote it? The Bluewater Chordsmen are looking for Major sponsors and program advertisers. Your ad will be shown in our professionally produced show program, endorsed by the show MC, business name listed on this website, business promoted at all our performances throughout the year and our members will verbally promote your business in the community and their circle of influence.

Rates are as follows:

1/4 page - $50

1/2 page - $75

Full Page - $120

Major Sponsor - $500 to $1000

Contact David at 226-402-3060 for more information and to reserve a spot in the program.